OUR SERVER
Some of our features.
---
Fast servers
Our servers are faster than you'll ever need, crazy right?
Great Community
We've got an amazing community, it's always fun on our server!
Always online
Our server has a 99.9% Uptime, so you'll be playing whenever you want!
Amazing events
We've got some super fun events in store for you!
Custom Plugins
We've created some custom plugins for our server, they're pretty cool!
Fighter Jet
This isn't a feature but I just really like fighter jets, nah it's a filler.
ABOUT
What you can do in our server!
---
Bedwars
Tesseract MC is a bedwars server. You can play bedwars on lots of different maps, get coins, buy cosmetics, and more!
RULES
Here at Tesseract MC, we believe that it's fair to moderate a community. Any hacking WILL BE PUNISHED. Our staff will deal with any cheating, there aren't any set rules to that matter, it's only taken care of by our staff's decisions.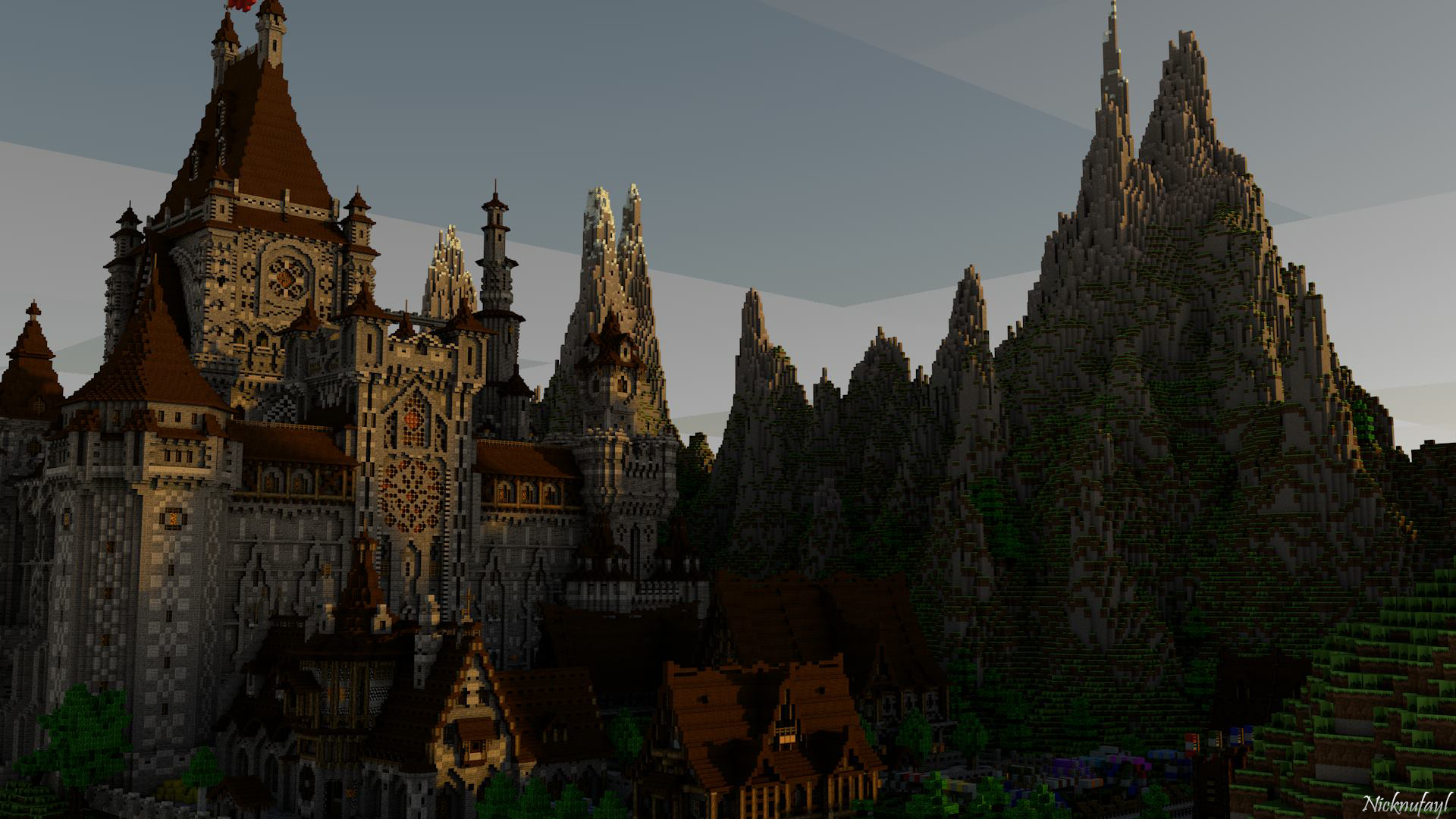 VOTE FOR OUR SERVER
Vote for some really amazing rewards
---
After voting, please contact staff via our discord server and we'll get you your reward!
PLAYERS!
The members of our server
---
Craze#2102
Owner
corbin#1337
Co-Owner
Boe#7597
Head Admin
Not taken yet!
Not taken yet!
Not taken yet!